Saving With 6abc

Triple coupons at Acme
Friday, April 13, 2012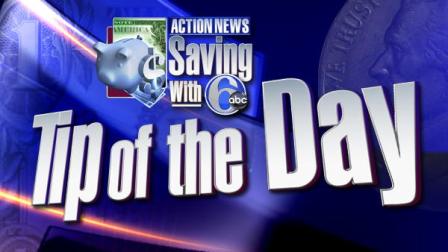 April 13, 2012 (WPVI) -- If you're an Acme shopper and a coupon-clipper, this is your weekend for Savings.
Acme is going to be offering Triple Coupons April 13-15, 2012. You'll only be able to triple three coupons per order and you'll need a special coupon from their flyer to go with your manufacturer's coupon to get the Triple Deal. Some stores gave these out last week, but it's worth asking at customer service if they have any more.
Coupons up to $.99 will be tripled.
(Copyright ©2013 WPVI-TV/DT. All Rights Reserved.)
saving tip of the day
,
money saving
,
coupon codes
,
saving with 6abc
,
amy buckman

Copyright ©2013 ABC Inc., WPVI-TV/DT Philadelphia, PA. All Rights Reserved.