Entertainment

'New Moon' keeps top box office spot
Monday, November 30, 2009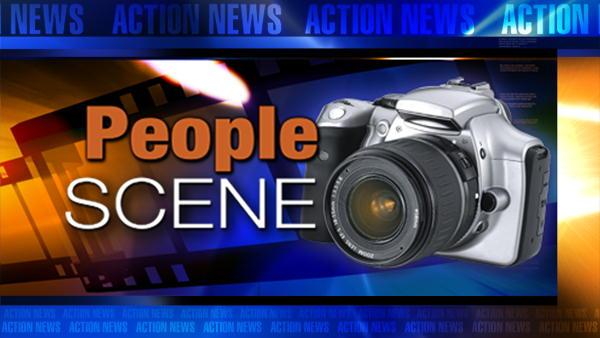 LOS ANGELES, CALIFORNIA - November 30, 2009 -- No eclipse yet for "New Moon."
"The Twilight" sequel stays number-one but just barely.
The vampire romance brings in another $42.5 million this weekend.
Its 10-day total is now nearly 231 mil.
Sandra Bullock's football drama nearly tackles New Moon for a loss.
"The Blind Side" is running a close second with just over 40 million for the weekend.
"2012" is third, followed by the comedy "Old Dogs."
Hollywood has much to be thankful for this weekend.
An estimated $278 million worth of tickets were sold over the five-day Thanksgiving period.
Hollywood-dot-com reports that breaks the record set in 2000, when the top draws were "Dr. Seuss' How the Grinch Stole Christmas" and "Unbreakable."
(Copyright ©2014 by The Associated Press. All Rights Reserved.)
kristen stewart
,
robert pattinson
,
twilight saga
,
disney
,
movies
,
entertainment
Also See

More:
Bizarre News

That's Entertainment!
Copyright ©2014 ABC Inc., WPVI-TV/DT Philadelphia, PA. All Rights Reserved.