Entertainment

Calif. hospital system settles celeb records cases
Friday, July 08, 2011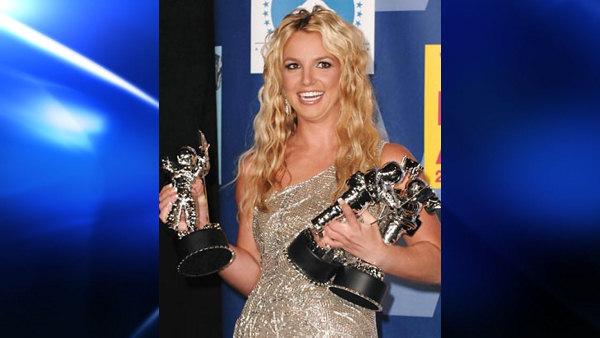 LOS ANGELES - July 8, 2011 (WPVI) -- A California hospital system has agreed to pay $865,500 after two celebrity patients accused hospital workers of illegally snooping into their medical records.
The settlement that UCLA Health System reached with federal regulators Wednesday did not name the stars or facilities involved. An investigation by the U.S. Department of Health and Human Services revealed that workers repeatedly accessed patients' electronic health records between 2005 and 2008.
During that period, several were suspended or fired after they peeped into the health records of celebrities including Farrah Fawcett, Britney Spears and Maria Shriver.
In a statement Thursday, UCLA said it has taken steps over the past three years to retrain staff and strengthen its computer systems.
UCLA Health System operates four hospitals along with several primary care and specialty care offices.
(Copyright ©2014 WPVI-TV/DT. All Rights Reserved.)
los angeles
,
farrah fawcett
,
britney spears
,
maria shriver
,
hospitals
,
entertainment
Also See

More:
Bizarre News
2.
3.

That's Entertainment!
Copyright ©2014 ABC Inc., WPVI-TV/DT Philadelphia, PA. All Rights Reserved.