HealthCheck

ESPN investigates stadium food
Monday, July 26, 2010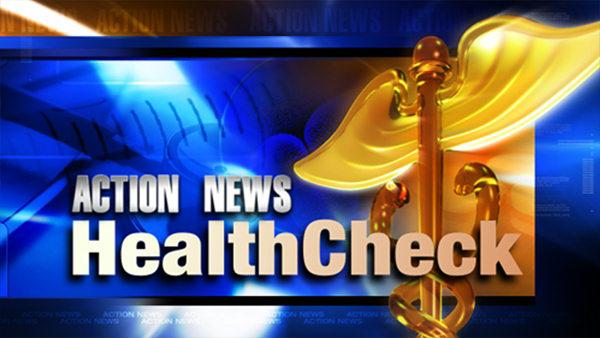 July 26, 2010 -- When you go to a sports event most people like to enjoy a hotdog or nachos but did you ever wonder about the food safety at the stadiums?
ESPN did, and in a report for its show "Outside the Lines," it checked the food safety records of vendors at every major league arena and ball park.
Locally, they found that a third of the food vendors at Lincoln Financial Field had at least one major safety violation, 29-percent of those at Citizens Bank Park and 15-percent at the Wachovia Center had violations.
None of the professional venues in Chicago had major infractions but 72-percent of the vendors at the new Dallas Cowboys stadium did.
Health inspectors say one of the most troubling violations was food temperature. When food is at improper temperatures that's when dangerous bacteria can grow, if consumed that can bring on nausea, diarrhea and vomiting.
Some examples of other major or critical violations include cross contamination, employee hygiene, kitchen equipment and rodent/insect contamination.
Click here for the full ESPN, "Outside the Lines" story.
(Copyright ©2014 by The Associated Press. All Rights Reserved.)
citizens bank park
,
wachovia center
,
lincoln financial field
,
food
,
safety
,
healthcheck

Copyright ©2014 ABC Inc., WPVI-TV/DT Philadelphia, PA. All Rights Reserved.