Local/State

NJ man indicted in death of ex-'Idol' contestant
Saturday, July 10, 2010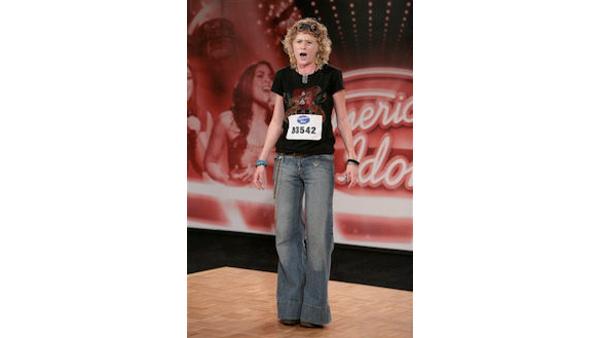 TOMS RIVER, N.J. (AP) - July 10, 2010 -- A New Jersey man has been indicted in the hit-and-run death of a former "American Idol" contestant whose angry rejection rant became an Internet sensation.
Ocean County prosecutors say Alexis Cohen was killed in Seaside Heights on July 25, 2009, when she was struck by a motor vehicle driven by 24-year-old Daniel Bark of Toms River.
At the time, Bark allegedly was fleeing from police, who tried to stop him following an earlier car accident. He was arrested the next day and later charged with drunken driving.
Bark faces charges including aggravated manslaughter in the indictment handed up Thursday by a county grand jury. He remains jailed on $150,000 bail.
Cohen, a 25-year-old Allentown, Pa., resident, performed during the seventh season of "American Idol."
(Copyright ©2014 by The Associated Press. All Rights Reserved.)
american idol
,
allentown
,
new jersey
,
ocean county
,
DUI
,
accident
,
police chase
,
local/state

Copyright ©2014 ABC Inc., WPVI-TV/DT Philadelphia, PA. All Rights Reserved.