Local/State

Pa., NJ governors call for port agency reforms
Thursday, July 29, 2010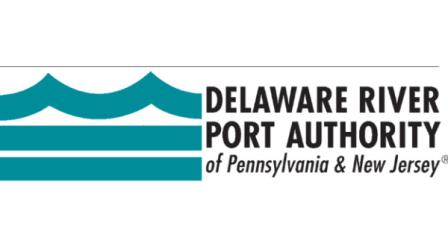 HADDONFIELD, N.J. (AP) - July 29, 2010 -- The governors of Pennsylvania and New Jersey are calling for tightened controls on the bistate agency that operates four Philadelphia-area bridges.
In separate letters sent Thursday to the commissioners of the Delaware River Port Authority, Pennsylvania's Ed Rendell and New Jersey's Chris Christie called for the agency to end free bridge crossings and free rides on the agency's commuter trains for its employees and retirees.
The governors also said the DRPA should comply with open public meetings laws of both states and open its books to auditors from both states.
Controversy flared this month when it was discovered that the daughter of a DRPA official was getting free bridge tolls through a colleague of her father.
(Copyright ©2014 by The Associated Press. All Rights Reserved.)
new jersey
,
gov. ed rendell
,
gov. chris christie
,
pennsylvania
,
local/state

Copyright ©2014 ABC Inc., WPVI-TV/DT Philadelphia, PA. All Rights Reserved.