Local/State

Pa. man in teen rape case was school employee
Wednesday, September 08, 2010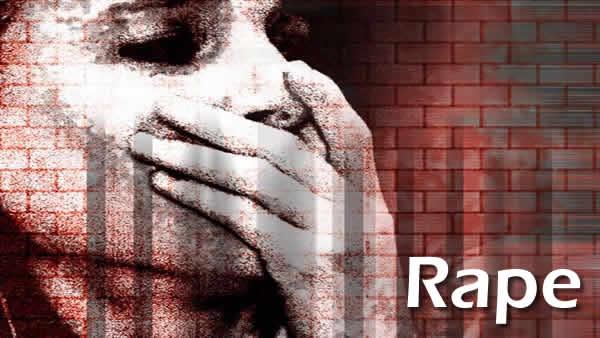 COATESVILLE, Pa. - September 8, 2010 -- School officials in suburban Philadelphia say a man charged with raping a teenager girl was a hall monitor and middle school basketball coach at the time of the alleged assault.
Forty-year-old Victor Ford, of Coatesville, was charged last week with raping a 16-year-old girl at her home. Coatesville Area School District solicitor James Ellison told the Daily Local News of West Chester that Ford worked at the Gordon Educational Center until a few weeks ago.
Ellison on Tuesday said the district asked for Ford's resignation after learning of the pending charges. He says the alleged victim was not a student in the district at the time police say she was attacked.
Police say Ford raped the girl inside her home.
Ford is being held on $150,000 bail. It was not clear if he had an attorney.
---
Information from: Daily Local News, http://www.dailylocal.com
(Copyright ©2014 by The Associated Press. All Rights Reserved.)
rape
,
sex
,
sex assault
,
sex offenders
,
school
,
coatesville
,
chester county
,
pennsylvania
,
local/state

Copyright ©2014 ABC Inc., WPVI-TV/DT Philadelphia, PA. All Rights Reserved.