Local/State

Ex-S.E. Pa. officer convicted in sex assault case
Sunday, December 19, 2010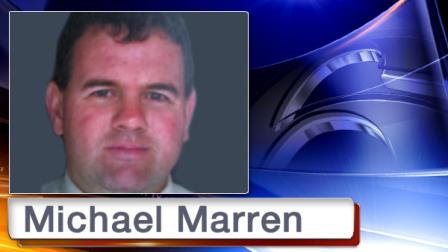 DOYLESTOWN, Pa. - December 19, 2010 -- The former head of a southeastern Pennsylvania police department's special victims unit has been convicted of sexually assaulting a woman.
A Bucks County jury on Friday convicted Michael Marren, a former Bensalem police sergeant, of aggravated indecent assault, a felony, and indecent assault. The panel acquitted him of involuntary deviate sexual intercourse and sexual assault.
Prosecutors alleged that Marren assaulted the 23-year-old woman, a volunteer emergency medical technician, in a bathroom after a night of drinking to mourn the death of a paramedic. Marren testified that the woman made advances to him but he rebuffed them.
Defense attorney Jack McMahon called the case an "aberration" and told the Bucks County Courier Times that he hopes his client's background and service will be taken into account when he is sentenced.
---
Information from: Bucks County Courier Times, http://www.phillyburbs.com
(Copyright ©2014 by The Associated Press. All Rights Reserved.)
sex assault
,
sex offenders
,
police
,
bensalem
,
bucks county
,
pennsylvania
,
local/state

Copyright ©2014 ABC Inc., WPVI-TV/DT Philadelphia, PA. All Rights Reserved.