Local/State

Pa. mom admits leaving kids in car outside casino
Tuesday, April 26, 2011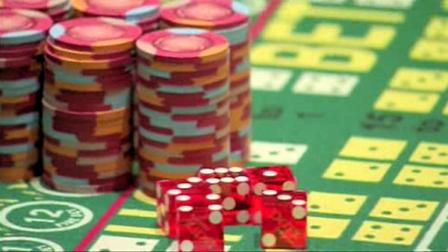 BENSALEM, Pa. - April 26, 2011 (WPVI) -- A Philadelphia woman says she's attending Gamblers Anonymous meetings after leaving her two daughters alone in a car as she gambled at a suburban casino in August.
Sharon Balek told a judge she has a gambling addiction as she pleaded guilty to child endangerment Monday in Bucks County Court.
Balek admitted leaving her daughters, and 8-year-old and a teenager, in the car for about six hours as she played slot machines inside the Parx Casino in Bensalem. Police were called after the girls asked someone for a cell phone to call a family member around 1 a.m.
The Bucks County Courier Times reports Balek was sentenced to two years of probation. She is one of six people charged with similar offense outside the same casino last year.
---
Information from: Bucks County Courier Times, http://www.phillyburbs.com
(Copyright ©2014 WPVI-TV/DT. All Rights Reserved.)
children
,
casinos
,
gambling
,
bensalem
,
bucks county
,
pennsylvania
,
parx casino
,
local/state

Copyright ©2014 ABC Inc., WPVI-TV/DT Philadelphia, PA. All Rights Reserved.