Local/State

FEMA approves more than $411M in Sandy aid
Sunday, November 11, 2012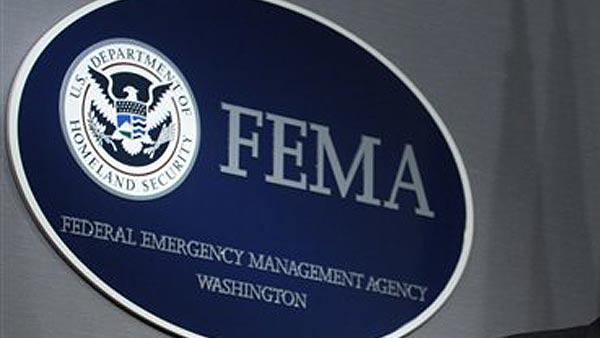 WASHINGTON - November 11, 2012 (WPVI) -- The Federal Emergency Management Agency says it has approved more than $411 million in housing and other aid for Superstorm Sandy victims in Connecticut, New York and New Jersey.
FEMA has already opened 44 disaster recovery centers in the three states. Of those, 21 are in New York, 16 are in New Jersey and seven are in Connecticut. More centers are on the way.
FEMA says that as of Saturday afternoon, more than 356,000 people have registered for assistance.
To find a disaster recovery center, check out the locator at www.fema.gov/disaster-recovery-centers or by mobile phone atm.fema.gov. You may also text DRC and a zip code to 43362 (4FEMA).
(Copyright ©2014 WPVI-TV/DT. All Rights Reserved.)
new jersey
,
new york
,
connecticut
,
hurricane sandy
,
hurricane sandy - nj shore
,
hurricanes and tropical storms
,
local/state
Copyright ©2014 ABC Inc., WPVI-TV/DT Philadelphia, PA. All Rights Reserved.