Local/State

SPCA takes 20 live cats, 25 dead from Bethlehem, Pa. home
Wednesday, August 07, 2013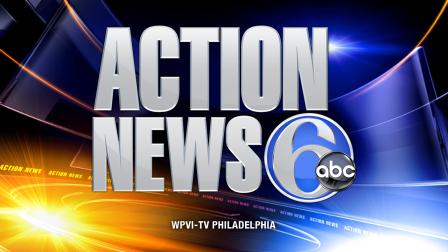 BETHLEHEM, Pa. - August 7, 2013 (WPVI) -- The Society for the Prevention of Cruelty to Animals has seized more than 20 live cats from an eastern Pennsylvania home and taken 25 dead cats from a freezer.
SPCA spokeswoman Wendy Marano says the owner surrendered the animals, which will receive veterinary care. The (Easton) Express-Times reports officials say about 50 to 60 cats remain at the home in Bethlehem.
Marano says the woman said she couldn't afford to take care of all the cats, which were seized Thursday. Efforts by the newspaper to contact the home's owner weren't immediately successful.
Marano says the home was unsanitary for the animals and that two of the cats had to have surgery. The cats taken will be put up for adoption once they are healthy.
___
Information from: The (Easton, Pa.) Express-Times, http://www.lehighvalleylive.com
(Copyright ©2014 WPVI-TV/DT. All Rights Reserved.)
lehigh county news
,
bethlehem news
,
pennsylvania news
,
spca
,
animal abuse
,
animal rescue
,
local/state

Copyright ©2014 ABC Inc., WPVI-TV/DT Philadelphia, PA. All Rights Reserved.