National/World

Obama thanks Mexico's leader for ICE attack arrest
Wednesday, February 23, 2011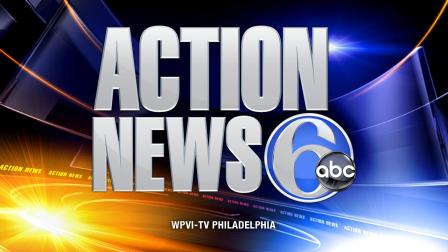 WASHINGTON (AP) - February 23, 2011 (WPVI) -- President Barack Obama has thanked Mexico's president for capturing a suspect in the murder of a U.S. Immigration and Customs Enforcement agent and the wounding of another.
ICE agents Jaime Zapata (HY-may sah-PAH-tah) and Victor Avila were driving from the northern city of Monterrey to Mexico City on Feb. 15 when suspected Zeta drug cartel members forced Zapata's vehicle from a roadway and opened fire. The shots killed Zapata and wounded Avila twice in the leg. Avila was released from a Houston hospital last week.
Mexican authorities said Wednesday a suspect had been detained.
Obama told President Felipe Calderon in a telephone call Wednesday that neither the United States nor Mexico could tolerate violence against those who protect and serve the citizens.
Calderon will visit the White House next week.
(Copyright ©2014 WPVI-TV/DT. All Rights Reserved.)
president barack obama
,
washington, d.c.
,
immigration
,
shooting
,
national/world

Copyright ©2014 ABC Inc., WPVI-TV/DT Philadelphia, PA. All Rights Reserved.