National/World

In U.S., police step up safety efforts
Monday, May 02, 2011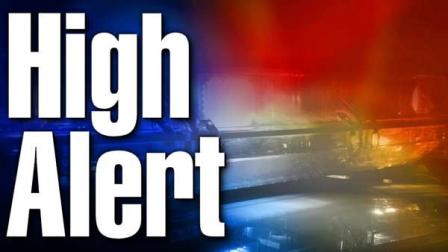 The top Los Angeles counterterrorism commander says police will be stepping up intelligence monitoring to foil possible reprisal attempts on U.S. soil.
The head of the department's counterterrorism and special operations bureau says officers will be keeping close tabs on intelligence buzz to develop immediate response plans.
With its numerous tourist attractions famed worldwide, Los Angeles has been pinpointed as a top target for possible terrorist actions.
And in New York, Police Commissioner Ray Kelly is reminding his commands that while there's no information indicating a specific threat to the city following bin Laden's death, officers should remain alert.
(Copyright ©2014 by The Associated Press. All Rights Reserved.)
osama bin laden
,
washington, d.c.
,
president barack obama
,
afghanistan
,
pakistan
,
terrorism
,
saudi arabia
,
national/world

Copyright ©2014 ABC Inc., WPVI-TV/DT Philadelphia, PA. All Rights Reserved.