National/World

Lawmakers press for answers on hazing in military
Thursday, February 02, 2012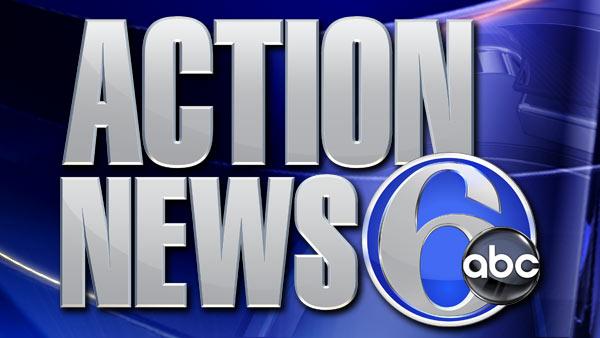 WASHINGTON (AP) - February 2, 2012 (WPVI) -- Members of Congress are pressing for hearings on the military's efforts to prevent hazing in the ranks. For one lawmaker, the issue is highly personal.
California Rep. Judy Chu's nephew killed himself in Afghanistan after hours of beatings, repeated pushups and mouthfuls of sand. Three Marines allegedly punished Lance Cpl. Harry Lew after he was caught sleeping on duty.
This week, a judge ruled that one of the three should spend 30 days in jail and have his rank reduced to private. The judge found no evidence the abuse led to the suicide.
Chu and several lawmakers said at a news conference that Pentagon leaders must make eliminating hazing a top priority and "stop pretending there is no problem." On speaker phone from California, Lew's mother Sandy read a statement.
(Copyright ©2014 WPVI-TV/DT. All Rights Reserved.)
military
,
suicide
,
washington, d.c.
,
u.s. marine corps
,
u.s. navy
,
u.s. air force
,
u.s. army
,
national/world

Copyright ©2014 ABC Inc., WPVI-TV/DT Philadelphia, PA. All Rights Reserved.