National/World

NYC-to-Boston flight aborts landing to avoid jet
Friday, June 08, 2012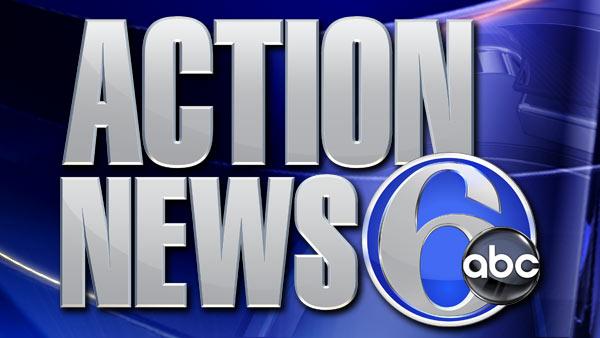 BOSTON (AP) - June 8, 2012 (WPVI) -- An air traffic controller at Boston's Logan International Airport told an incoming flight from New York City to abort its landing after another jet taxied onto the runway without authorization.
Authorities say the Delta flight circled and made a safe landing just after 4 p.m. Thursday.
The American Airlines flight on the ground was headed to Dallas and took off as scheduled.
No one on either flight was hurt. It was not clear how close the two jets came to each other.
An agency spokesman says the Federal Aviation Administration is investigating.
Last July, the wing of a large passenger jet clipped the tail of a smaller aircraft at Logan, causing serious damage to both aircraft. One person went to a hospital.
(Copyright ©2014 WPVI-TV/DT. All Rights Reserved.)
american airlines
,
delta airlines
,
boston
,
massachusetts
,
new york city
,
new york
,
air travel
,
national/world
Copyright ©2014 ABC Inc., WPVI-TV/DT Philadelphia, PA. All Rights Reserved.