National/World

Komen cuts half its 3-day races, cites low numbers
Wednesday, June 05, 2013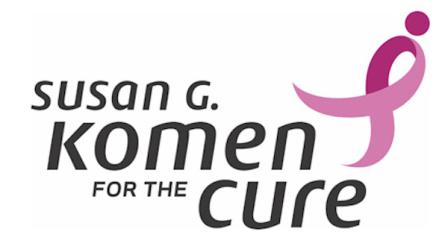 DALLAS (AP) - June 5, 2013 (WPVI) -- Susan G. Komen for the Cure says it is canceling half of its 3-day charity races next year because of a drop in participation levels.
The announcement comes more than a year after the Dallas-based breast cancer organization experienced intense backlash after its decision to stop giving grants to Planned Parenthood for breast screenings was made public. The funding was restored days later.
Komen said this week that seven of its 3-day races will not return next year. It says "economic uncertainty" has affected participation levels, which have dropped 37 percent over the past four years.
Participants must raise at least $2,300 to walk 60 miles over three days.
The cancelled races are in Boston, Chicago, Cleveland, Phoenix, San Francisco, Tampa Bay and Washington D.C.
(Copyright ©2014 WPVI-TV/DT. All Rights Reserved.)
boston
,
chicago
,
san francisco
,
washington, d.c.
,
breast cancer
,
national/world

Copyright ©2014 ABC Inc., WPVI-TV/DT Philadelphia, PA. All Rights Reserved.