Inside Politics

No death benefits for military during shutdown
Friday, April 08, 2011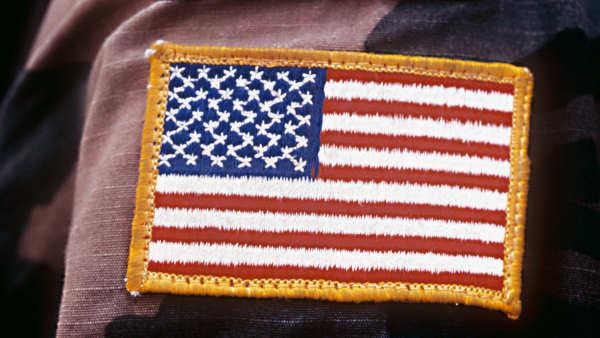 WASHINGTON (AP) - April 8, 2011 (WPVI) -- The Pentagon says a government shutdown would delay the $100,000 death benefit paid to families if a military service member dies in the line of duty during the shutdown.
RELATED: How would a government shutdown affect you?
Families would get the money eventually, after the government re-opens.
A Pentagon official says if a shutdown ends by next Tuesday the military may get full paychecks on April 15th. The official spoke on condition of anonymity to discuss personnel details.
If the shutdown goes longer, military personnel would get only partial pay.
RELATED: InterAction: If there's a shutdown, who is to blame?
The official says about 400,000 of the Defense Department's 800,000 civilian employees will be furloughed, while all military members will report to work. In the Pentagon, the roughly 16,000 military members will work, as will about half of the 7,000 civilians.
(Copyright ©2014 WPVI-TV/DT. All Rights Reserved.)
government shutdown
,
washington, d.c.
,
congress
,
republicans
,
democrats
,
economy
,
money
,
taxes
,
inside politics

Copyright ©2014 ABC Inc., WPVI-TV/DT Philadelphia, PA. All Rights Reserved.