College

Obama to honor PSU, Villanova
Saturday, August 14, 2010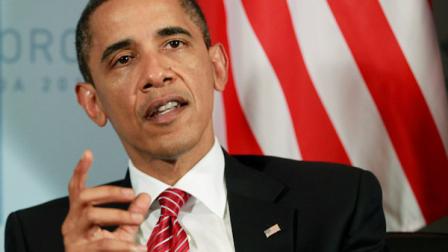 WASHINGTON (AP) - August 14, 2010 -- President Barack Obama will hold a White House reception next month to honor student athletes from dozens of colleges, including Villanova and Penn State universities.
The White House said Friday the NCAA student athletes will be recognized for their accomplishments on and off the playing field. The reception Sept. 13 continues a tradition begun by President George W. Bush.
The students and champion teams represent a wide range of women's and men's sports. Among those invited are Villanova's football and women's cross country teams, and Penn State's women's volleyball and men's and women's fencing squads.
(Copyright ©2013 by The Associated Press. All Rights Reserved.)
president barack obama
,
washington, d.c.
,
white house
,
penn state
,
villanova
,
college
1.