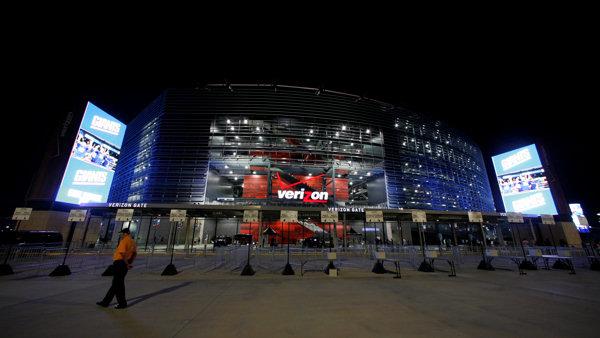 SUPER BOWL, Feb. 2
Yes, teams play in the cold and snow all the time during the regular season, and some of the NFL's most memorable games were played in wintry conditions. And yes, there's a chance it could be in the 40s on game day. But the NFL is taking a big gamble by holding the Super Bowl, its marquee event, at an outdoor stadium in East Rutherford, N.J., in the dead of winter.
While some folks shelling out big bucks for Super Bowl tickets are fans of the two teams playing, most come for the experience - and that wasn't meant to include frostbite. There will be plenty of mumbling and grumbling if the Big Apple is hit by a blizzard or cold snap Feb. 2, to say nothing of the potential embarrassment of empty seats. Bad weather wouldn't be any picnic in the days before, either, wreaking havoc with the other events that make the Super Bowl the spectacle that it is and keeping fans hunkered down in their hotel rooms.
If they can get to their hotel rooms, that is.
(AP Photo)