Health/Fitness

USDA grant to allow more fruits, veggies in NC schools
Thursday, May 06, 2010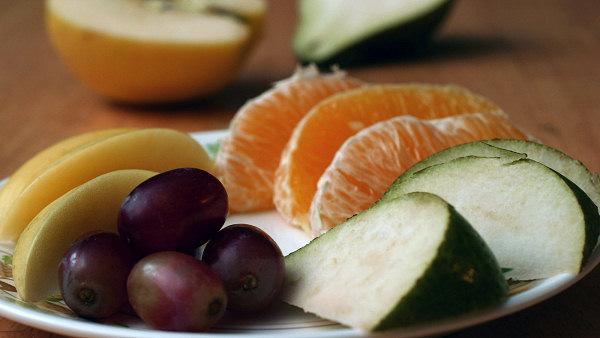 The United States Department of Agriculture is awarding North Carolina with a $2.7 million grant that will be distributed to 106 elementary schools. The purpose of the grant is to promote healthier food choices by providing a variety of fresh fruits and vegetables as daily snacks.
The money also will go towards incorporating nutrition education in lesson plans.
This year is the seventh consecutive year that NC has had the opportunity to participate in the USDA Fresh Fruit and Vegetable Program.
Elementary schools use the money to purchase fresh produce and distribute it to participating schools.
Schools that have previously participated in the program used the funds to provide fruit baskets inside classrooms, kiosks in the hallways, and other innovative approaches to give students the opportunity to grab fresh fruit or vegetable snacks during the school day.
"What better way to reinforce the message of the importance of maintaining a healthy diet than to provide our youngest students with opportunities to put those lessons into action? We hope that the more students are exposed to fresh fruits and vegetables the more times they will choose them over less nutritious snacks," said State Superintendent June Atkinson. "We want these healthy habits to extend beyond the school house doors."
Schools participating in the program will educate students about how fresh fruits and vegetables are a critical part of a healthy diet.
Several schools in the Triangle will implement the program including two schools in Durham County, two in Wake and one in Orange.
For a complete list, click here.
Send pictures | Classifieds | Report A Typo |  Send Tip |  Get Alerts
Most Popular  |  Follow abc11 on Twitter  |  abc11 on Facebook
(Copyright ©2014 WTVD-TV/DT. All Rights Reserved.)
durham county
,
orange county
,
wake county
,
wake county schools
,
health/fitness

Copyright ©2014 ABC Inc., WTVD-TV/DT Raleigh-Durham, NC. All Rights Reserved.