Local/State

1 dead after domestic disturbance call in Fayetteville
Sunday, November 10, 2013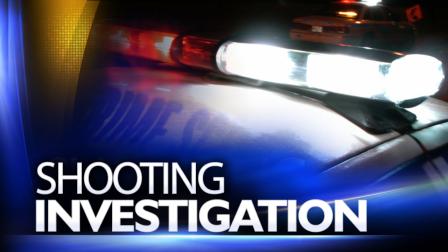 FAYETTEVILLE, N.C. (WTVD) -- Fayetteville police say one person was shot and killed Saturday night following a domestic disturbance call.
Officers responded to a home in the 1200 block of Braybrooke Place just before 11:45 p.m.
Officials said the subject of the domestic disturbance call went the neighbor's home for safety.
Police said 21-year-old Michael Wha then also went to the neighbor's home and forced open the front door.
The neighbor inside the home was armed with a handgun and shot and killed Wha as he went inside the home.
Police have not released any other information. If anyone has additional information concerning the death investigation, they are asked to contact detectives with the Fayetteville Police Department at (910) 433-1856 or Crimestoppers at (910) 483-TIPS.  
See It On TV | Report A Typo |  Send Tip |  Get Alerts | Send us photos
Follow @abc11 on Twitter  |  Become a fan on Facebook
(Copyright ©2014 WTVD-TV/DT. All Rights Reserved.)
north carolina news
,
cumberland county news
,
fayetteville news
,
shooting
,
local/state
Copyright ©2014 ABC Inc., WTVD-TV/DT Raleigh-Durham, NC. All Rights Reserved.